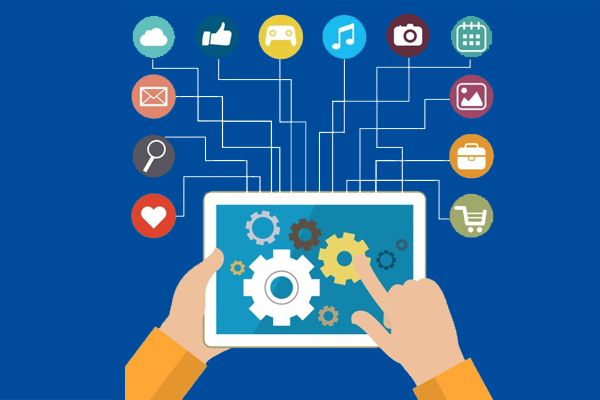 Application Development
We committed to provide flexible, customized learning and development solutions that align with your business, cultural and regional requirements. Our top priority is providing you with the expertise and skills you need to make your organization perform at its peak. With this learning platform, we were able to shift the focus from training as an event to learning and practicing. We were able to build out a robust analytics and behavior tracking system that then informed further training interventions with our clients.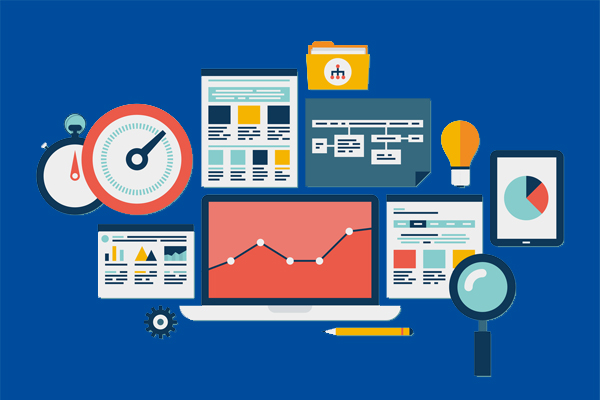 Software Development
We are developing windows based standalone applications, using .Net Framework such as C#, VB.Net, Silverlight, WPF and other related latest technologies. High user-friendly UI Screens with easy navigations are provided with all functionalities works fine as per client requirements. We deliver quality solutions at the right time using the newest technologies and also provide excellent support after deliverables.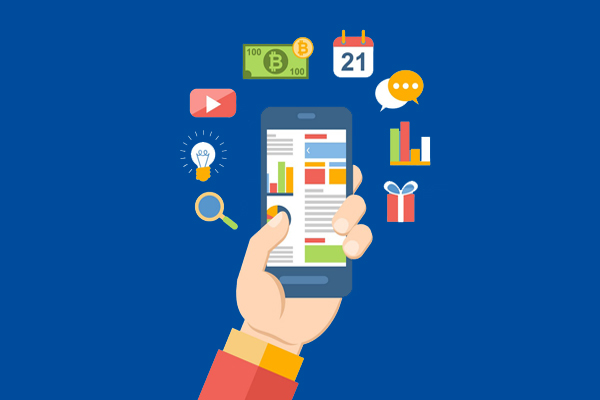 Mobile Apps Development
Mobile Computing services are comprehensive, dynamic, end-to-end and connect you to the businesses from anywhere anytime through your handheld mobile devices – iPhone & iPad app development, Google Android phones and tablets, Windows Mobile and pocket PC. Thus, Initech Solutions delivers expert mobile application development services from its Offshore Development Centre (ODC) so that you get high-quality apps at affordable prices and empower your business to leapfrog over your rival businesses to enjoy a distinctive competitive edge.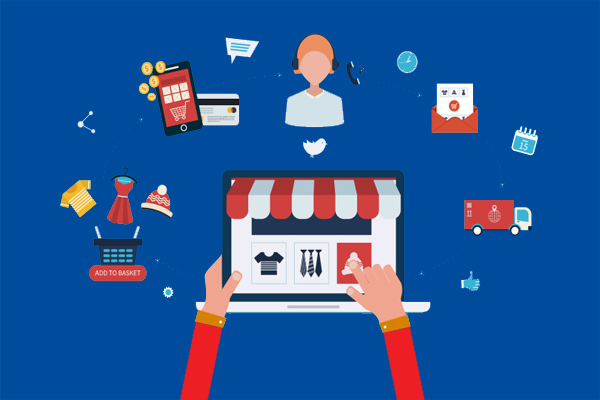 E-Commerce Solutions
We do Ecommerce development in perspective view of a user interface and admirable design. We understand client requirement and business model deeply to make a better product. According to client necessary, we do customize the product to improve the business service. As well we do maintenance support like technical and nontechnical supports. For some client as per requirement Digital Marketing Support for eCommerce business.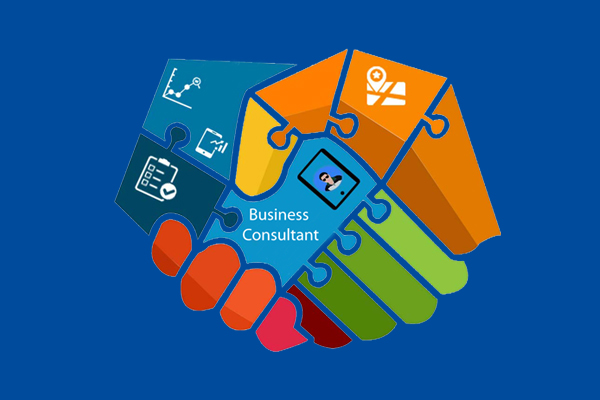 Consultancy Services
Outsourcing has become a global phenomena brought about by the evolution of the world's economy. Offshore outsourcing is currently looked upon as a value enhancer that helps organizations to streamline their core operations at a significant cost advantage. The key to successfully outsourcing of your projects lies in your choice of an experienced outsourcing service provider who can satisfy the critical business and technical criteria that match your expectations. Initech Solutions well defined and tested processes have enabled us to transition into offering a wide range of outsourcing services by sustaining the same quality, effectiveness and responsiveness that define our service standards. With our unique offshore business model, we are proficient to produce predictable quality and measurable results through our defined processes.